Web Application Development
Web programming, also known as Web Development, is the creation of dynamic web applications. Examples of Web Applications are social networking sites like Facebook or e-commerce sites like Amazon.The good news is that learning web development is not that hard!In fact, many argue it's the best form of coding for beginners to learn. It's easy to set up, you get instant results and there's plenty of online training available.
A lot of people learn web coding because they want to create the next Facebook or find a job in the industry. But it's also a good choice if you just want a general introduction to coding, since it's super easy to get started. No matter whether you're looking for a career or just want to learn coding, learning how to develop for the web is for you. It's one of the smartest decisions you will ever make!
At Global Era Infotech, we aim at developing Dynamic Websites Applications with server side programming to provide our customers smooth experience and various functionalities like interactivity, back-end database connection and generating browser results. We also provide 24 hour technical support to our customers to ensure hassle free experience.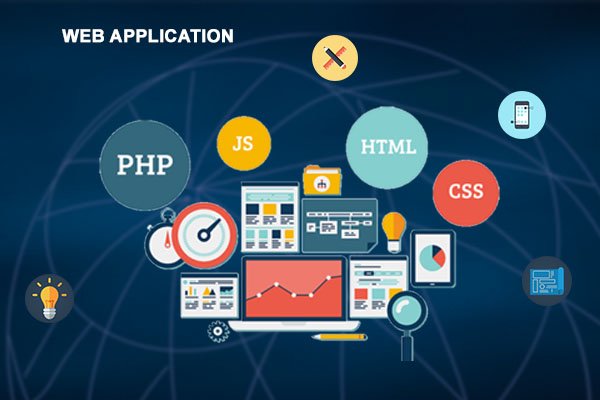 We Can Create and Develop:
Client Side Scripting / Coding
Web Application Frameworks & Testing
Coding Guidelines, Standards & Convention
Server Side Scripting / Coding
Web App Development Technologies:
Ajax (Asynchronous JavaScript and XML)
ASP.NET (Microsoft's Web Application Framework - successor of ASP)
ActionScript
CSS (Cascading Style Sheets)
ColdFusion (Adobe's Web Application Framework)
HTML (HyperText Markup Language)
Java & JavaScript
Visual LANSA
Node.js
Perl (general purpose high-level programming language)
PHP (Server Side Scripting language)
Ruby on Rails (Ruby programming's Web Application Framework - free redistribution)
Python
Zend Framework (PHP's Object Oriented Web Application Framework
We Focused On:
Connecting disparate sources of information.
Organizing, collating & normalizing it for your databases.
Creating the application engine that transforms the data
Deploying it on a scalable, secure, and reliable infrastructure.
View More Expertise