Global Era Infotech is one of the Best Web Development Companies. Your objective of online business is that when someone leaves your site, they'll keep you in mind with lot of optimistic inspirations. That could be the reason why visitors are converted into prospective clients.
Global Era Infotech's development services provide full solutions including Open Source Development, Web Applications Development, Android and IOS Development, Software Development and E-Commerce Development. As a Web Development Company we provide professional Website Designing and Website Development Services, E-commerce Website Development, Web Application Development, Web Design, Offshore Website Design and Development (PHP, ASP.NET, MySQL, MS SQL server, Java Script, Oracle, HTML/XML, visual basic), Flash design and Development, Flash custom animation, Tutorials, Corporate Presentations, CBTs, Logo Designing, Graphics and Print Design Solutions etc.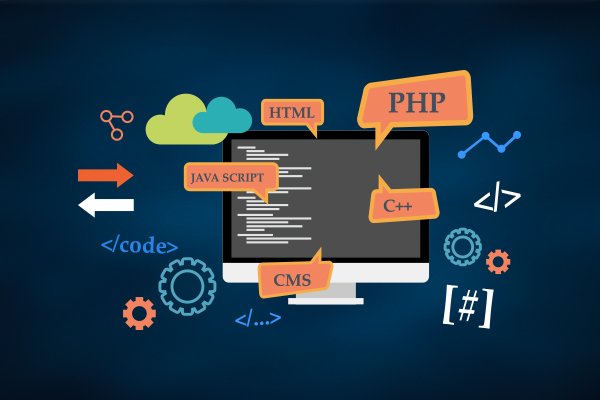 We combine proven methodologies, business domain knowledge and technology expertise of skilled software professionals to deliver high quality solutions. All web sites and applications produced by us conform to industry standards, ensuring that they are cross-platform compatible with major web browsers, therefore maximizing a web site's potential audience.
We offer Website Development Services in affordable price accordingly to the client's expectations completely. Our website development services are the most successful services in providing cost effective solutions for Website Development Solutions. Our web development services are highly superior and professional services to reach the global identity for successful business for web development services. We have a team of experienced web developers for PHP, ASP .Net, and Open sources like Joomla, WordPress and Magento and PHP web development software solutions to the clients completely.