Language Translation Service
A pioneer of Professional Interpretation & Translation services in India, Global Era Infotech, with its team of Translators and Interpreters has consistently delivered the best quality timely Language Translation, interpretation & training services across India. We specialize in technical translation services, and we also handle Language Translation Services in various other fields.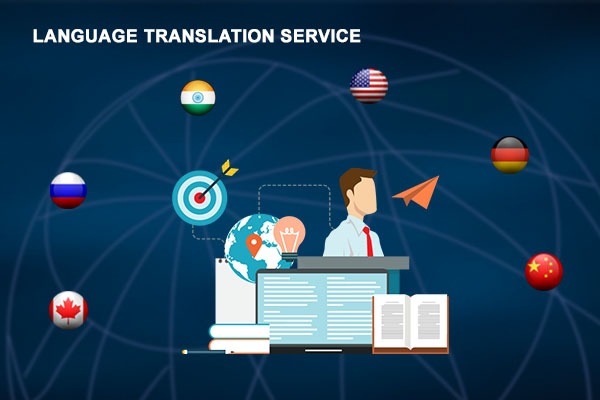 Global Era Infotech is a leading Professional Language Translation Service Provider in India managing a worldwide network of trained and experienced translators and interpreters who work in their native language to deliver cost-effective language translation services at a low turnaround time. Our highly qualified translators, editors and project managers guarantee the accuracy of our translations and exceed our client's expectations. We can provide professional language translation services efficiently on an urgent basis if required and similarly bulk jobs can be offered at competitive rates!
Security is one of our major concerns. We take precautions to ensure the security of your documents during the translation, editing and proofreading phase and also during electronic transfer. Our translators are legally bound by non-disclosure agreements so as to guarantee confidentiality of the documents for translation.
Features:
Helps in reaching a wider spectrum of audience
Helps improvise on the company's reputation for the global customers
Translation and interpretation of legal documents can be made easy
Increased job opportunities for linguists
Language Translation Services:
Legal translation
Financial translation
General translation
Juridical translation
Medical translation
Technical translation
Literary translation
Business translation
We Focused On:
High quality translation between a wide variety of major and rare languages
Top-quality translation services for your next translation project,
Better negotiations with international clients by the means of language interpretation.
View More Expertise