Today, programming or coding is not as big a deal as it used to be a few years back. Earlier, this was a method to solve critical problems residing in laboratories or research centers. With advances leading to ease of learning, even a school child can code today. And we at Global Era Infotech encourage enthusiasts from all age groups in learning how to program or code.
With the emergence of open source programming languages, one is not forced or bound to learn a single language but one can choose from a whole lot of options and can pick something that suits one best. Let me first clarify what the term open source actually means. As per the definition given by the Open Source Initiative Certification, "Open source is a computer program or source code available to end users free of cost and they are free to change it accordingly to make it more useful and error-free. Rather than a single proprietary ownership, it will motivate more bug-free and useful code for everyone to use."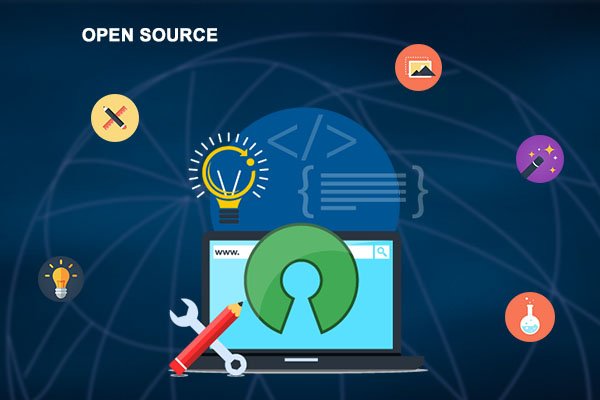 Features:
Free of cost availability
High security and reliability
Easily customizable
User friendly and high tech support
Vastly used
Open Source web Development Services:
Web Servers and Web Applications (Apache, JBoss, WebLogic)
Open Source Database Management Systems (MySQL)
Open Source Content Management System (Joomla, Mambo, Drupal and many more)
Open Source Online Shopping Solution (oscommerce, xcart, zencart, etc.)
Open Source Blogging Software (Wordpress etc.)
Open Source Learning Management System (Moodle etc.)
Open Source Customer Relationship Management, CRM (Sugar CRM)
Open Source Framework (CakePHP, Ruby on Rails)
Open Source Photo Gallery, Image Gallery
We Focused On:
Abridged Development time and cost.
Creative and effective web development solutions.
Flexibility in meeting your entire business needs.
Interactive development and customer satisfaction
Providing the latest open source technology according to the existing trends.
View More Expertise