A landing page can be any page that someone lands on after clicking on an online marketing call-to-action. Dedicated, promotion-specific landing pages are what we at Global Era Infotech, focus on. Dedicated landing pages are standalone pages that are designed for a specific marketing campaign.
Standalone means thatit has no ties to your website, like global navigation. In essence it floats alone, only accessible from the link you're providing in your marketing content (the call-to-action in an email for example).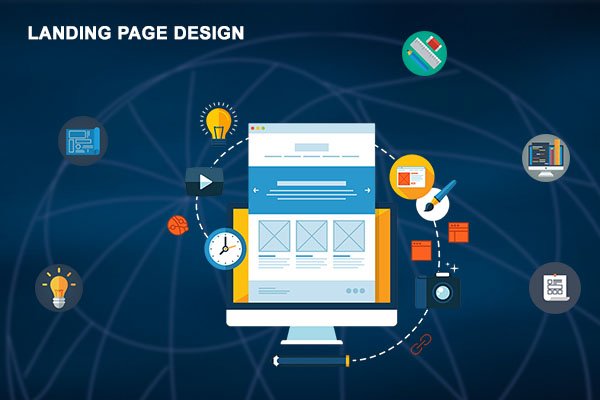 The most valuable piece of information you can get from a lead gen page is someone's email address – which gives you permission to continue talking/marketing to them.
Once you have a lead's permission, you then try to convert them into a customer by combining the two most powerful 1-to-1 communication tools a marketer has – email and landing pages.
We Can:
Lead generation landing pages
Providing site information using click-through landing page
SEO boosting with addition of extra page
Microsites
Internal Website Landing Pages
Providing offers and campaigns Landing Pages
Landing Page Design Services:
Email List Opt-In Landing Page:
Content Guide Landing Page
Start Here Landing Page
Coming From [social network] Landing Page
Guest Post Landing Page
Unsubscribe Landing Page
Product Detail Landing Pages
Homepage as a Landing Page
We Focused On:
Lead Capture Landing Pages
Infomercial Landing Pages
Viral Landing Pages
View More Expertise