At Global Era Infotech you can hire our professional designers, developers and SEO experts on hourly, part time or full time basis. There is no minimum contract period. You can hire our skilled developers on Hourly, Weekly or Monthly contracts.
We will get you professional developers with proven delivery records. Our dedicated developers will go through the whole project scope and design the wireframes for client's review and approval. After that, our developers will ensure to finish one module, submit it for review before proceeding for the next one.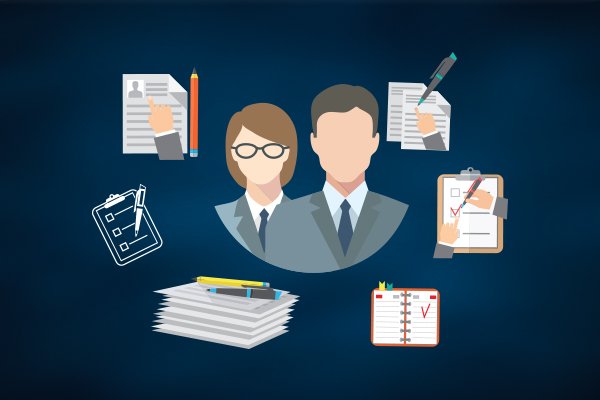 A web development contract is an agreement under which a designer or developer agrees to create one or more websites or web applications on behalf of a customer.
The key provisions in such an agreement are:
The scope of the services to be provided by the designer or developer
The project timetable
The specification of the website or web application
The acceptance procedure and criteria
The payment terms
The license (or sometimes assignment) of intellectual property rights in the site or application
The description of when the agreement may be terminated, and the consequences of termination
Many web developers do not have written agreements. Other developers use second hand sets of T&Cs, or cobble together their own contracts using materials found on the internet.