Professional Email Service
A Professional Email Services can be recommendation letter, a letter of individual introduction, or even a letter written by a senior colleague endorsing or advocating the employment of a junior or vice versa. Professional introduction letters contain the common fact that the person who is being talked about or written about is, in fact, new to a certain organization or company and is there in need of some backing or support.
Therefore, the letter is being written, either by somebody else or by the person himself, to introduce himself and to let everybody know about his position, he details and what he plans to do in the company. Professional introduction letters are typically written by somebody about somebody else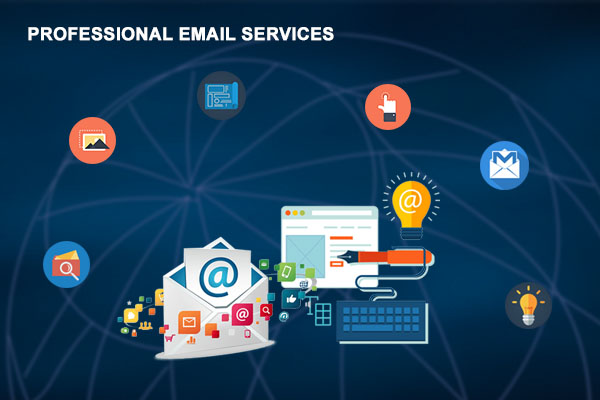 The tone of the letter holds a key role in determining its effectiveness. The professional letter must be written with exceptional humility and in a formal tone. At Global Era Infotech, we aim at formatting the perfect Professional Email or letter as per the requirement of the client with a highly formal and industry demanding approach.
Features:
Security
Confidentiality
Formal tone
Timely delivery of the mails and letters
Proofreading and redrafting
Customer satisfaction
Professional Email Services:
Gmail
Outlook
iCloud Mail (Popular Email Service Provider for Apple Users)
Yahoo! Mail (Professional, Free Email Service Provider)
AOL Mail (Free Email Service With Unlimited Storage)
Zoho Mail (Best Ad-Free Email Service Provider)
GMX Email
Yandex Mail(Free, Powerful Email Service With Translations)
Mail.com (Free Email Account With Domain Extension)
Lycos.com (Classic Free Email Service Provider)
Our motives:
We will make your business communication more professional
Provide the required domain names as business email account is trusted more than a free mail account
Cost-effective email solutions for small business
Provide customized storage space
White-label email hosting
Other features and benefits pertaining to professional email services.
View More Expertise