Having a Professional Email address not only sounds more professional but also adds more credibility to your business. It also signifies that you are serious about the business, as your business e-mail address reflects your professionalism. Professional business e-mail address protects you from hacking, spamming and malware attacks, also your data stays backed up & protected.
Professional Email Plans at Global Era Infotech matches the demands of individuals like small to medium-sized or large sized businesses. You can choose different plans which match your business needs. It's easy to upgrade to any of Email plans any time. You can upgrade as the need increases for online storage.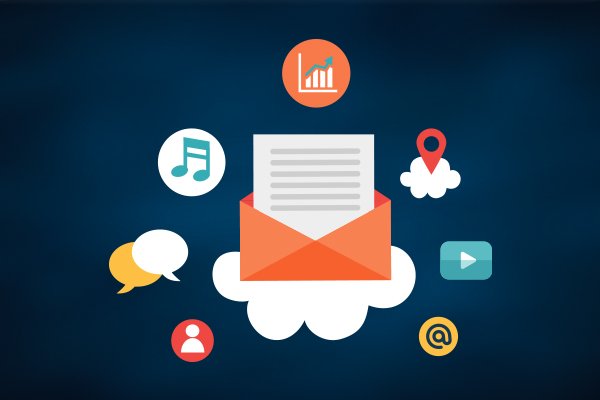 Email operates across computer networks, which today is primarily the Internet. Some early email systems required the author and the recipient to both be online at the same time, in common with instant messaging. Today's email systems are based on a store-and-forward model. Email servers accept, forward, deliver, and store messages. Neither the users nor their computers are required to be online simultaneously; they need to connect only briefly, typically to a mail server or a webmail interface, for as long as it takes to send or receive messages.