VPS Hosting is a Virtual Private Server, and is a virtualized server. A VPS hosting environment mimics a dedicated server within a shared hosting environment. It is technically both Shared Hosting and Dedicated Hosting.
VPS Hosting is one of several types of Web Hosting accounts you can choose from to host your website online. To have a website on the internet, you need to have your website files on a web server. Setting up and managing a server can not only be expensive, but difficult too. Purchasing web hosting allows someone to rent space on a web server, making it easier for the average person to have host a website online because all they need to do is upload their site files (no server setup is needed on their part).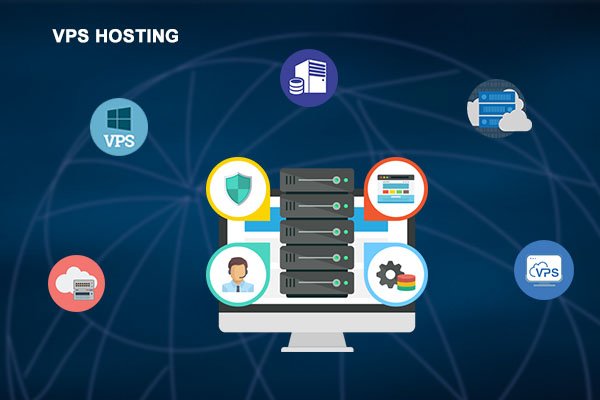 All three of these hosting account types are similar in the fact that they all give you a web server to run your website on. They vary in how they are setup, the features they offer, and the level of customization you can have with each one.At Global Era Infotech, we make sure customers get the most suitable hosting option with customization and features as per their requirement.
Advantages of VPS hosting
One of the primary advantages to using a VPS, as opposed to a traditional Web Hosting Service, is that the subscriber has full access to the VPS's OS, with unrestricted root or administrator permissions. This level of access allows subscribers to configure the VPS to meet their own unique requirements.
Features:
Redundancy and Scalability
Cloud-based v/s. Conventional VPS Hosting
Server Specifications & Configurations
Life time tech Support to Customer
VPS hosting Services:
API Access and cPanel availability
SSD and SSL Certification
Server management services for patches and updates
Instant deployment and scalability
24/7 tech support
We Focused On:
Container boot related issues
Investigating Network related issues
Hardware related issues
Issue with deployment of VPS
Investigation of any hacking attempts with timely reports and possible solutions
Setup and re-installation of VPS
Core OS updates and patches
Reverse DNS setup (since we have the IPs control panel)
Installation and support of core software packages
Initial installation and basic firewall setup
View More Expertise