Android is the world's most popular operating system for mobile devices and tablets. It is an open source operating system, created by Google, and available to all kinds of developers with various expertise levels, ranging from rookie to professional. The term 'open source' means software with source available for modification and bound to an open source license agreement.
Experts at Global Era Infotech take care of all your Android Development Solutions to deliver high quality apps to the customers, as well as extended support after the development process is complete.
From a developer's perspective, Android is a Linux-based operating system for smart phones and tablets. It includes a touch screen user interface, widgets, camera, network data monitoring and all the other features that enable a cell phone to be called a smart phone. Android is a platform that supports various applications, available through the Android Play Store. The Android platform also allows end users to develop, install and use their own applications on top of the Android framework. The Android framework is licensed under the Apache License, with Android Application Developers holding the right to distribute their applications under their customized license.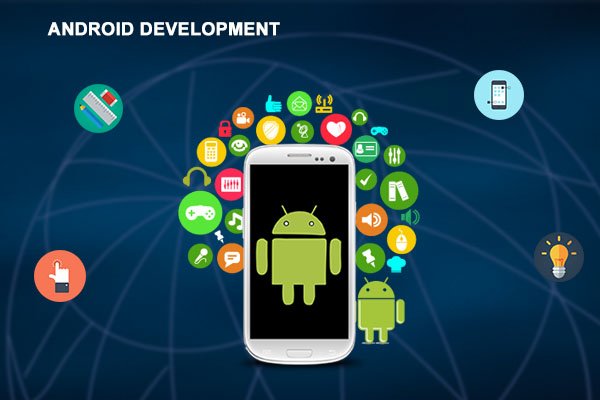 We Can Make:
Excellent Android App ideas
Attractive Android UI/UX design
Tailor made Android App Development
Cross Platform App Development
Hybrid & Native App Development
Sharp App testing
Android Development Services:
Custom Android app development
Android widget development
Android web application development
Android API customization
Android app testing services
Porting/Migration to different Android platforms
Android healthcare application development
Porting existing Android apps to the iOS and Windows Phone platform and vice versa
We Focused On:
Designing according to the latest trends
Design enhancement
Participation in communities
User feedback and reviews
Capitalizing on your idea
Building a portfolio
Understanding the Android Market
View More Expertise