If you're new to printing Business Cards – you needn't worry. Having a name card printed is a pretty simple process that can be managed quickly, easily and effectively by a wide range of printers in an India. Here at Global Era Infotech we offer a fast and convenient solution to all of your business card needs. What's even better – we are one of the cheapest in the central city and we also offer a comprehensive design service that can design your business cards for you – from a wide range of different name Card Designs. We can also include a new and original Logo Design if you have not yet prepared a corporate logo for your new business.
The Types
Business cards come in several shapes and sizes. You can do some research online to better understand what kind of business card is usually accepted in your industry. If you have a designer who has designed your logo, s/he will be in a better position to guide you regarding the same.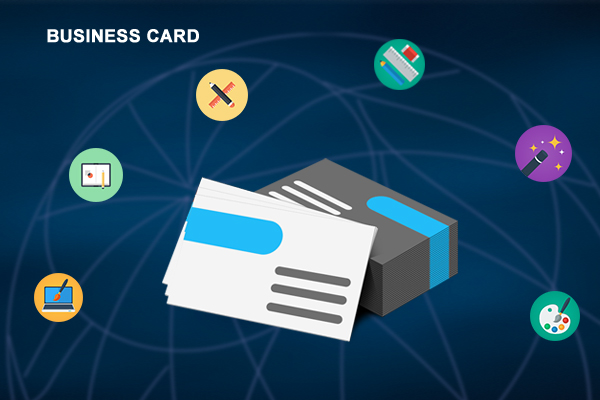 The Design
Innovation in design has ensured that Business Cards today come in various sizes and shapes. If you choose a design that is not a square or a rectangle, you will end up spending more as a dye is manufactured specifically to cut your customized size.
The Cost
The cost will depend mainly on your quantity and shape. If you have only two colors to print the cost will be lesser than what you need for multiple-color printing. If you have any pasting or other requirement that you want, labor charges may apply separately.
We Can Design:
Premium Business Cards
Embossed Business Cards
Glossy Business Cards
Matte Business Cards
Standard Business Cards
Appointment Cards
Business Cards Design Services:
Designs based on client's original concept
Custom Design Services
Vector form image/logo inclusive designs
Printing and Distribution services
We Focused On:
Decide on your concept
Figure out your specifications
Select you business card design basics
Include the right information in the right place
View More Expertise