Linux Hosting is the most common way of Web Hosting, since Linux is the most popular operating system for servers in today's hosting industry. Linux is a free open source software developed by different groups and companies worldwide. Mostly bundled with Linux, other open source and/or free components come along, like the Apache webserver, the PHP scripting language and the MySQL database system, only to mention the most important. The greatest benefits of Linux Hosting are low costs with very high stability, performance and security.We at Global Era Infotech aim at providing best cost effective Linux Hosting Solutions with larger disk space, high uptime and long term tech support.
Advantages of Linux as an operating system
Linux OS is free, open source operating system, hence it is cheap. The Linux OS is developed by many different entities. Some well-known are RedHat Linux, Ubuntu Linux, SUSe Linux and many others. Linux itself can be downloaded for free. Ubuntu even sends you a free installation DVD worldwide, even without shipping costs.Linux also provides high security and low susceptibility to viruses and malware.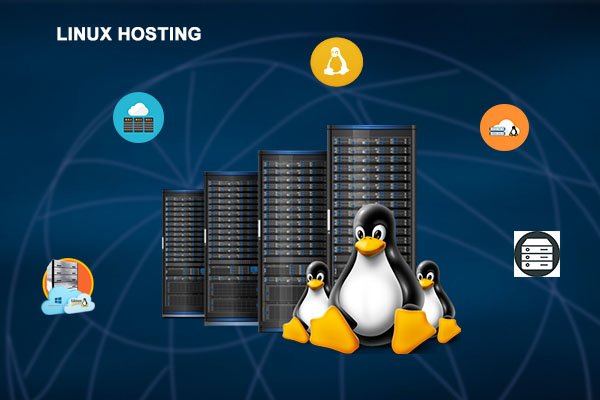 Features:
Scalable infrastructure
Advanced security
Reliable tech support
Low susceptibility to virus and malware
Linux hosting Services:
MySQL Database
Unlimited Domains, Disk Space and email addresses
High uptime
Dedicated 24/7 support
30 day trial basis with money back guarantee
We Focused On:
Reseller Hosting
Dedicated Hosting
Bandwidth and Connectivity
Domain Registration and SSL Certification
Exchange Email Hosting
Virtual Hosting
Cloud Servers
Site Replication
View More Expertise