"Blog" is an abbreviated version of "weblog," which is a term used to describe websites that maintain an ongoing chronicle of information. A blog features diary-type commentary and links to articles on other websites, usually presented as a list of entries in reverse chronological order. Blogs range from the personal to the political, and can focus on one narrow subject or a whole range of subjects.
A blog is a type of website that is updated regularly with new content. Most blogs contain short, informal articles called blog posts. These posts usually contain some combination of text, photos, videos, and other media. At its core, a blog is just a space on the Web that you can create to record and express your opinions, experiences, and interests.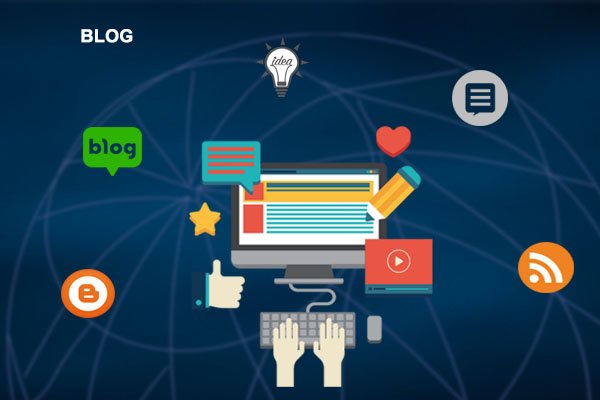 If you spend much time browsing the Web, you've probably read a blog post before, even if you didn't realize it at the time. Some of the most-read blogs are a bit like online magazines because they're written by a team of people who are paid to update the blog with new posts several times a day.
However, a majority of blogs are written by one person. As a result, the average blog is fairly personal, reflecting the interests and personality of the person who writes it. This is the type of blog we'll focus on in this tutorial.
Features:
Wide range of content
Large audience coverage
Regular addition of fresh content
Incorporated visuals, animations and videos
Informal conversational style of writing
Improved website ranking through SEO
Blog Services:
Content research and optimization
High quality content generation
Audience oriented time to time blogging
Personal, professional and media blogging
Increased site ranking through SEO friendly blog content
We Focused On:
FREE and convenient usage
Easy to set up.
Security and confidentiality
Easy Customizability.
View More Expertise