Responsive Web Design (RWD) allows designers to create websites with fluid layouts and flexible images that automatically adapt according to the size and orientation of the user's browser to deliver the optimal layout. This means your site looks great and is consistent, regardless of how people are accessing it. At Global Era Infotech, we ensure that your website will deliver a fantastic web user experience on any device.
For example, if you design your website with a desktop computer in mind and somebody visits your website from a mobile device, they will most likely find the resolution less than optimal. This means developers then have to design a mobile version of your site, which means that you have to build and maintain two different websites which means more work.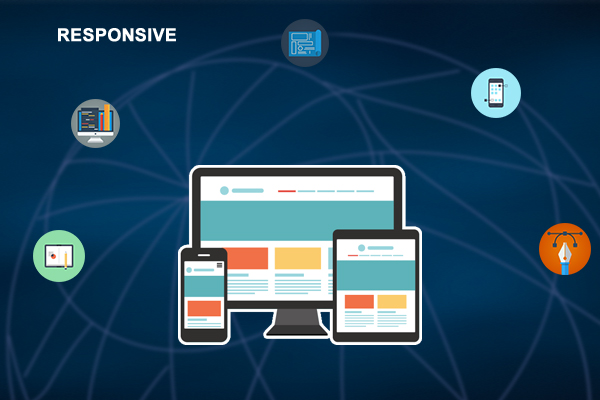 RWD lets you give the user an optimized website which looks good on devices as large as a giant LCD, to as small as a mobile screen, without cutting out content or features. The key is not changing the HTML, but adding different CSS styling.
We Can:
Fluid Design with Ease of Maintenance
Low Development Costs
Various types of Shared Functionality
Flexibility to Customers
Responsive Design Services:
Bootstrap
Cross Browser Testing
Adaptive Images
Responsive Web CSS
Browser Compatibility
Mobile Friendly
User Friendly
We Focused On:
Customized client services to develop budget solutions.
Molding the website from scratch to yield high performance responsive websites.
Redesigning existing websites to make them responsive
Developing user friendly responsive websites with quality designs, compatible across all multimedia gadgets.
View More Expertise