Search Engine Optimization (SEO) is the process of boosting and maintaining your website's position in the results that internet users see when they run search queries on different search engines. Our unmatched services like SEO, SMO, SMM & BLOG help companies to achieve better positioning driving more/quality traffic to their websites.
Global Era Infotech is one of the best companies that serves Professional Promotion Services. Most web pages suffer from darkness because the webmaster doesn't understand marketing approach. We believe that successful Web Promotion is the creative and consistent use of plans and techniques aimed at drawing a long term interest in your website.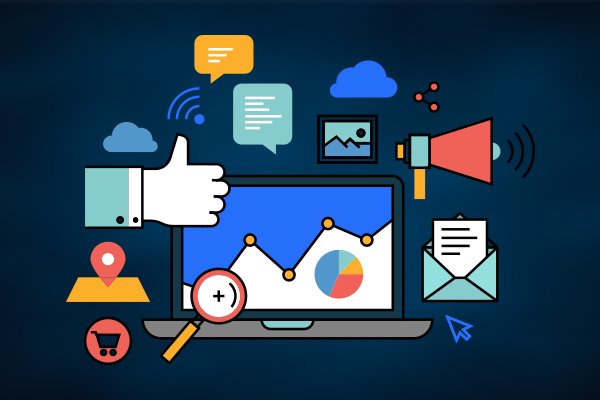 Website Promotion is a collection of tactics, actions and techniques that serve to drive traffic (visitors) to your website.
Why is Website Promotion Important?
Websites offer a multitude of benefits. For some online entrepreneurs, they are storefronts selling goods. Others earn income through advertising, sponsorships and affiliate marketing. Others are marketing tools in and of themselves, providing information about the business and how to best get in touch for services.
Web Promotion is how online businesses get the word out about the website. The more targeted traffic (visitors who fit your target market) a website receives, the better the chance of making sales, earning ad income and gaining clients.