Make your online presence counts. The internet is different from print in many ways. Your audience has shorter attention spans, many easily accessible options to information and very little patience. An average webpage on the internet gets no more than a few seconds to cast a favorable impression on the visitor. Professional web content writing is a serious discipline and you should entrust your web content only with the experts.
Global Era Infotech is your best source for every kind of web content. Our web content writers are highly qualified and trained to create fully customized copies for your online audience. Global Era Infotech also provides Language Translation Services; our professional translators are native speakers.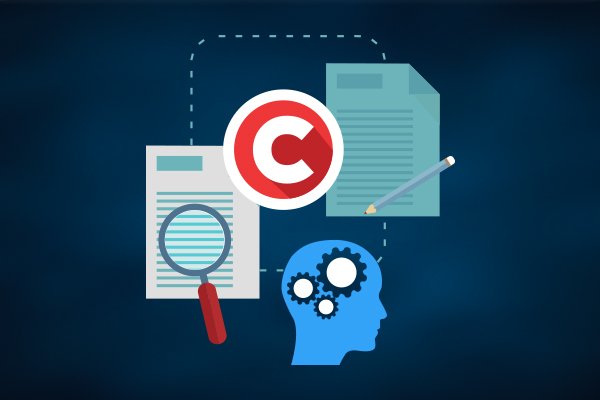 At Global Era Infotech , we bring our experience of over a decade and a half in online copywriting services to the table. We have delighted customers all over the world with our bespoke copy writing for the web.
Whether you are an eCommerce multi-brand retailer, interactive ad agency, SEO and social media marketing company, a service provider or an industrial equipment manufacturer, the web copywriters at Global Era Infotech can help you reach out to your target audience by creating stimulating, unique, and persuasive website copy.
Our team of online copywriters is proficient in crafting powerful messages. In addition to boosting your search engine rankings and improving your sales and business leads, we also help you create lasting professional image for your business, along with tangible benefits.