At Global Era Infotech, we are committed to empower worldwide customers with innovative ideas and experiments through a broad spectrum of our services. Perfect design can revolutionize the market significance of the company.
A useful design is one which solves purpose of being online, conveys message clearly to your web visitor, reaches the target audience, helps you grow business and streamline processes. At Global Era Infotech, we are dedicated to deliver creative, scalable and impeccable design of Landing Page Design, Graphics Design, Logo Design, Brochures Design, Corporate Profile Design, Business Cards Design that can work out all your desires of growing your Business. Our experienced customer friendly project manager helps customers to define their requirement and also can suggest industry best practices.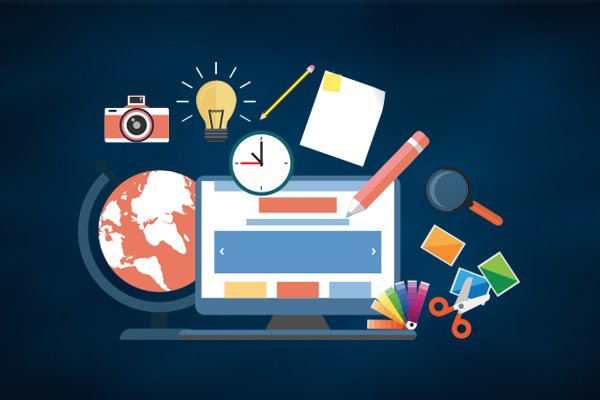 Web design is the visual aesthetics and page layout of a website. It goes hand-in-hand with web development in the creation of a static website or dynamic web application.
Even if you don't consider yourself a creative person, it's still a good idea to learn web design. No matter whether you want to make static websites or dynamic web applications, design is an important part of the process. The design is the first thing people notice when they arrive on a website, and if it's not good enough, they'll leave. You don't want to create a site that frustrates people, do you?
If you do identify yourself as a creative person, you might even consider a career as a web designer. Today, there is a huge need for competent web designers with up-to-date skills. It's not an opportunity to be sneezed at.